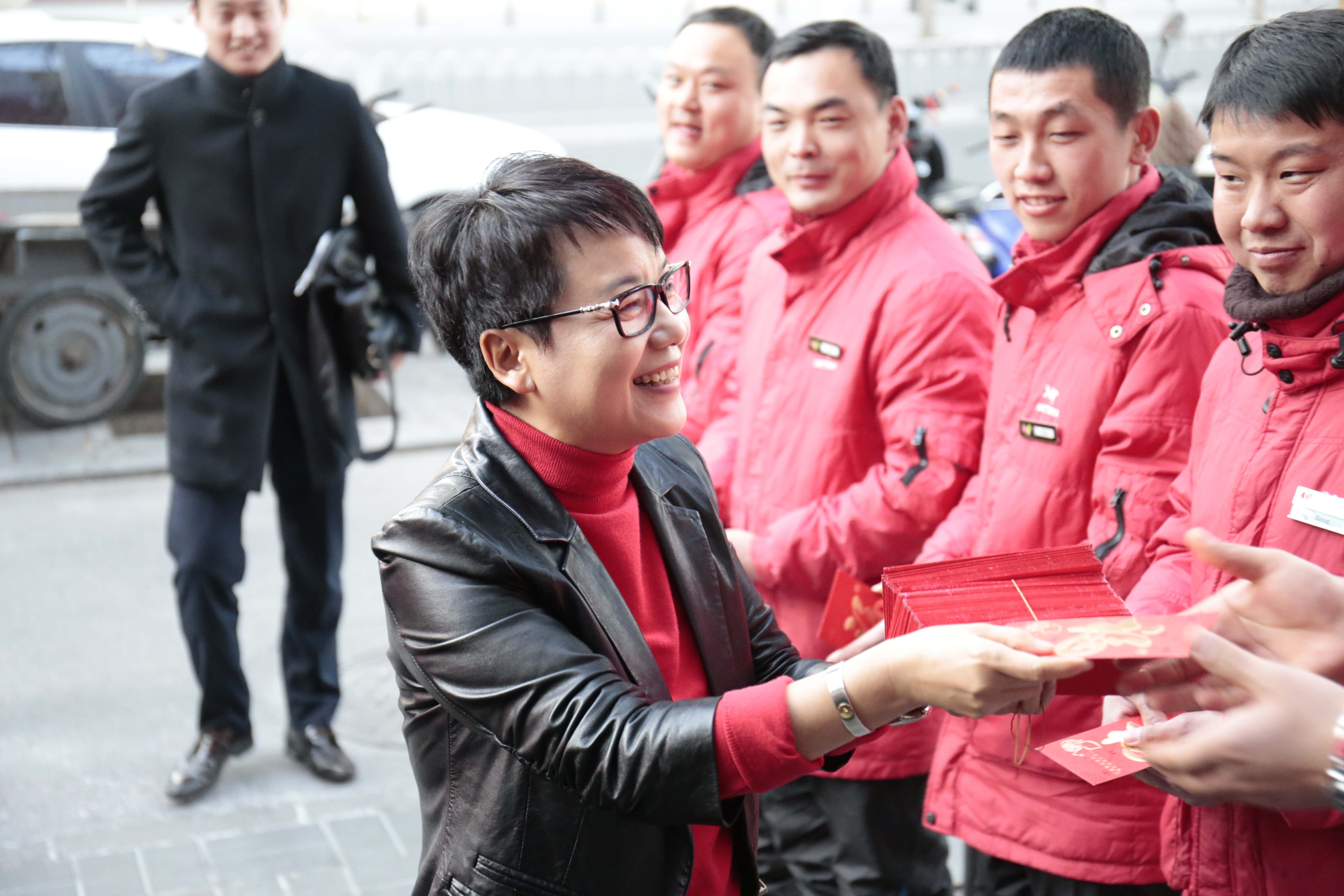 During  the Spring Festival holidays Annie's restaurants still have more than 200 people that stick around and do their best to provide a good service for all Chinese and foreign friends that stay in Beijing.
Four out of nine restaurants stayed open during the Spring Festival, offering a festive atmosphere and smiling faces that eagerly welcomed the New Year of the goat!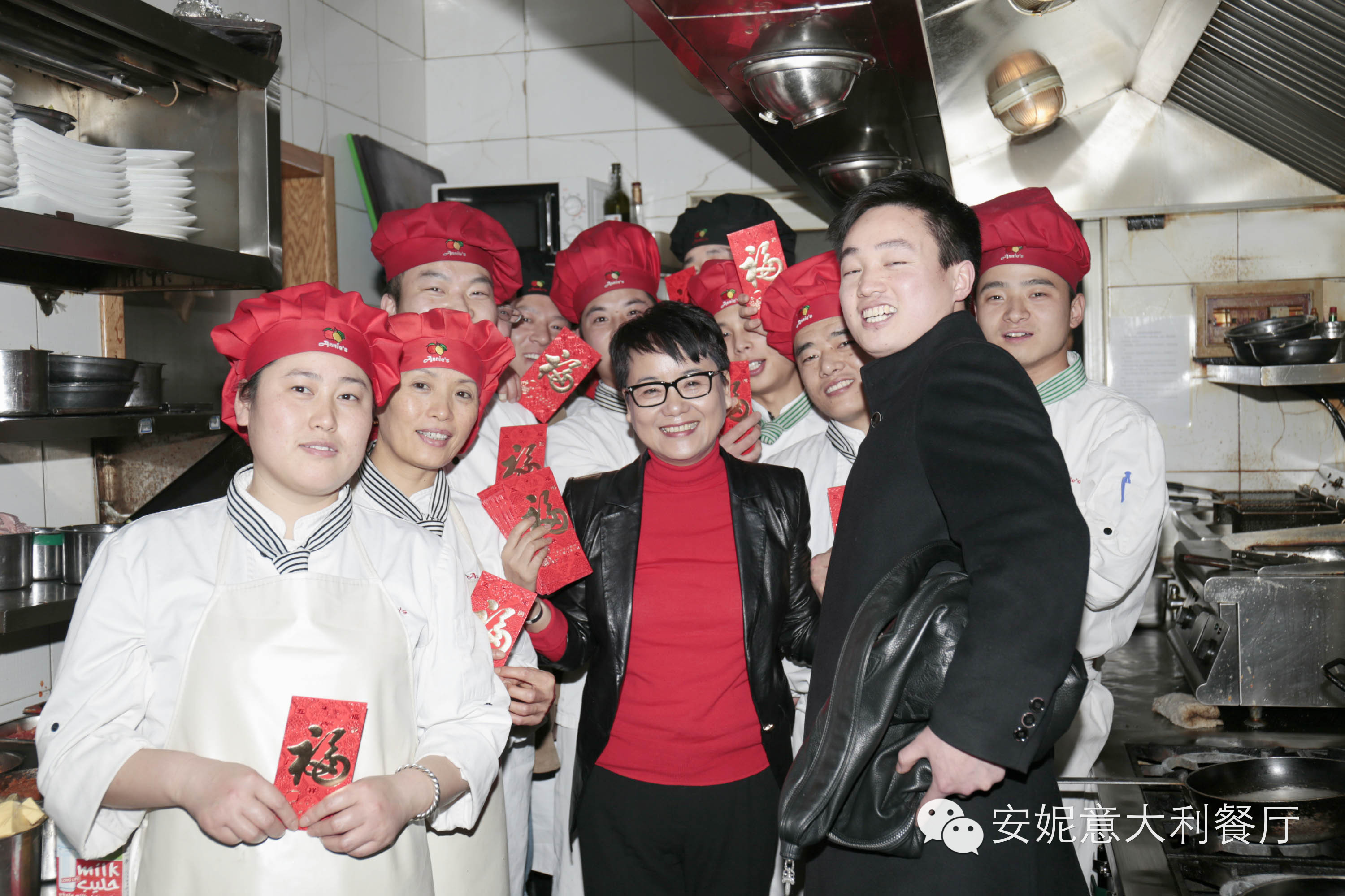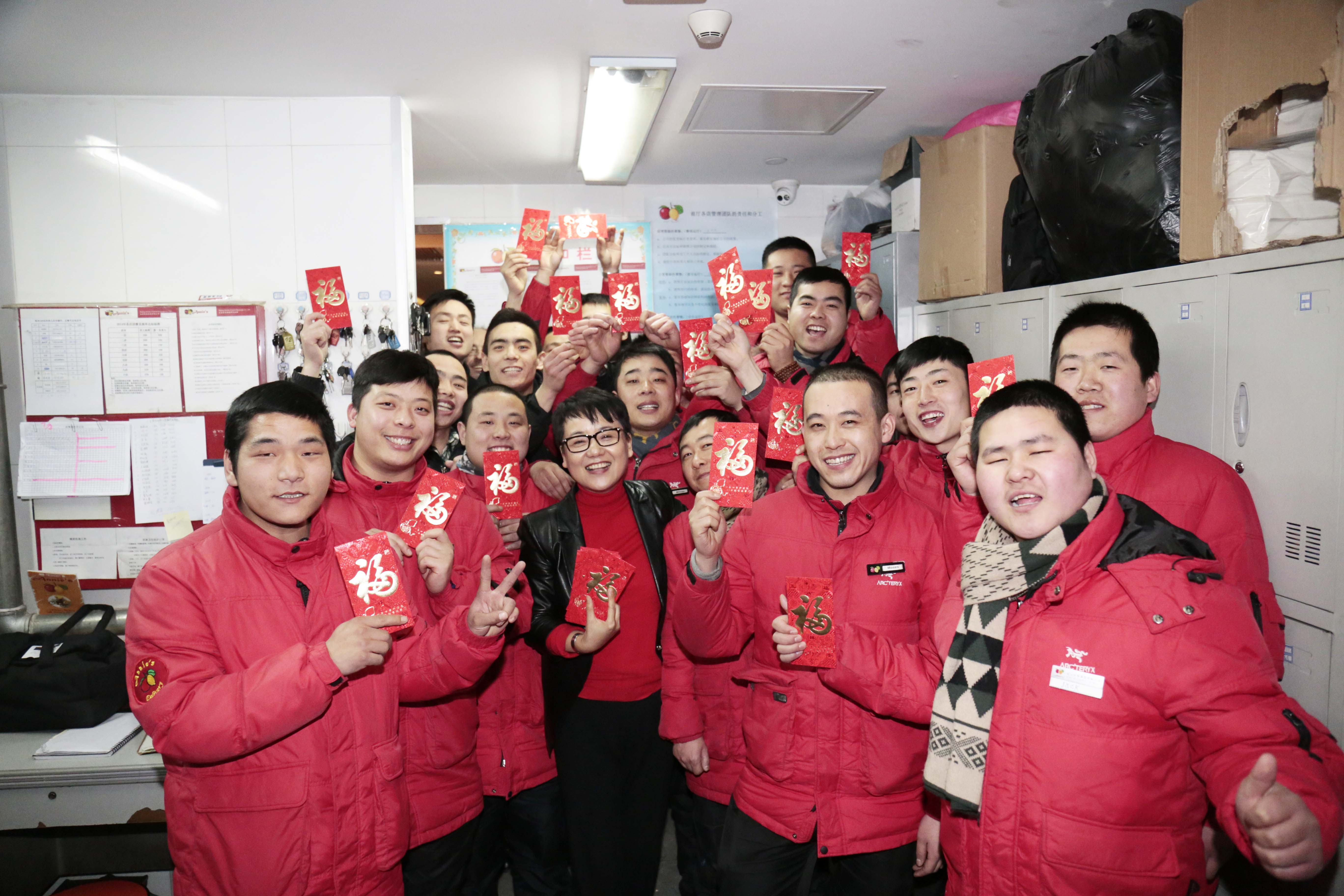 General Manager Annie leads the management team in sending their greetings and blessings to all those who are on duty during for the New Year. She sends warm wishes and blessings to all team members. She also gives "Lucky money" for staff's  children!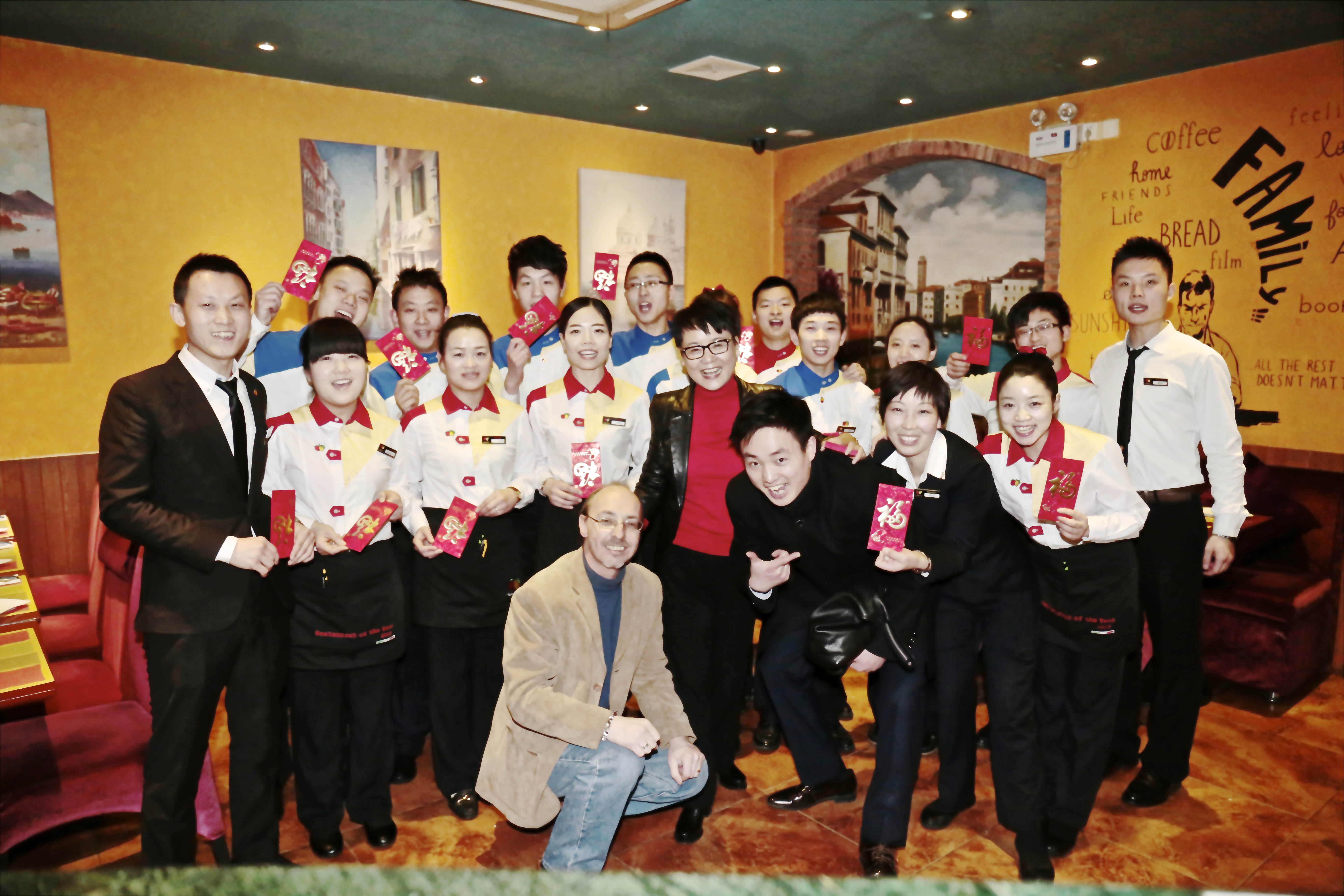 On NewYear's Eve, all the employees together, enjoy a delicious dinner!
The company provides each restaurant with melon seeds, peanuts, candies, fruits,drinks, wine, and Italian cuisine, with which we reward the hard work over the past year!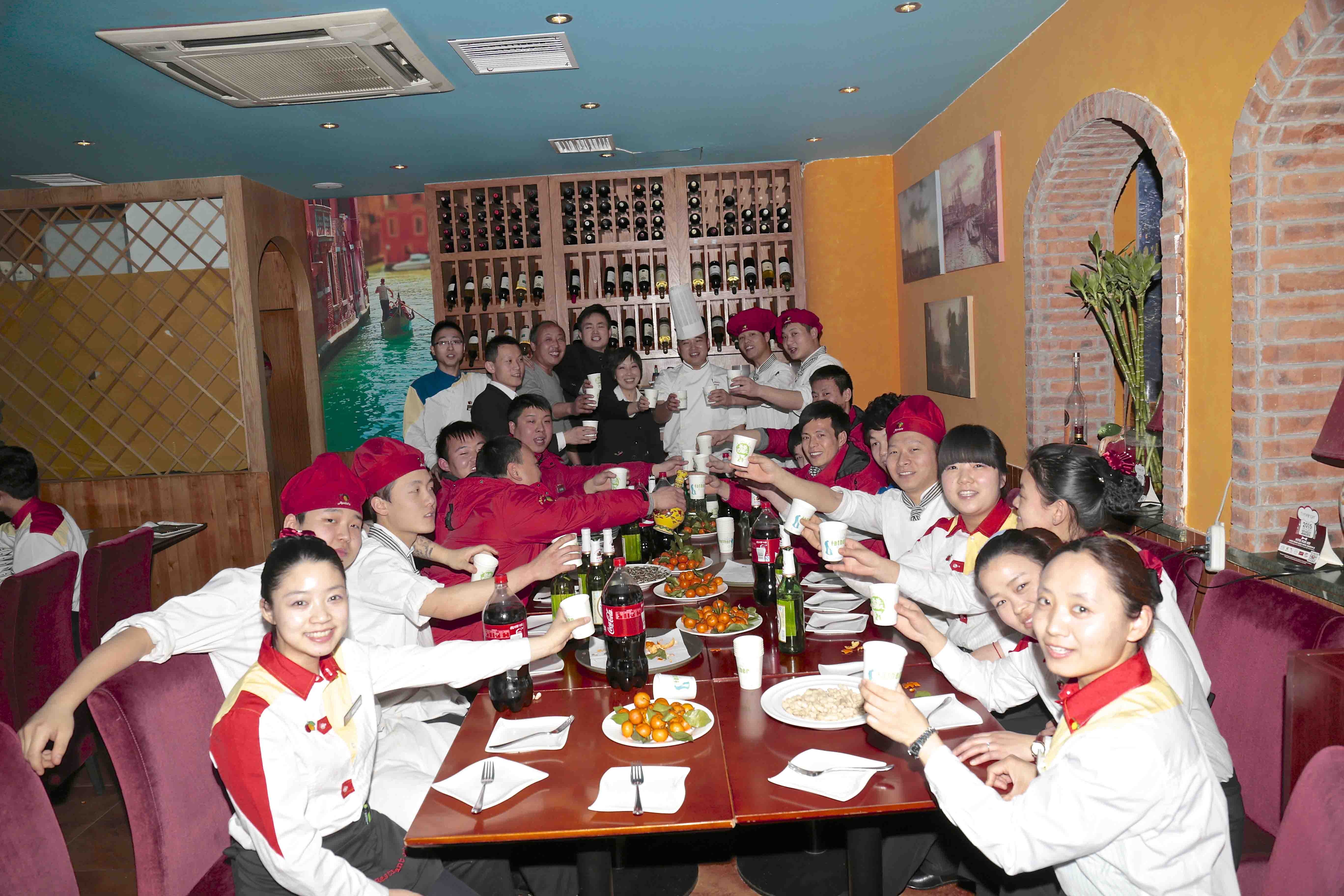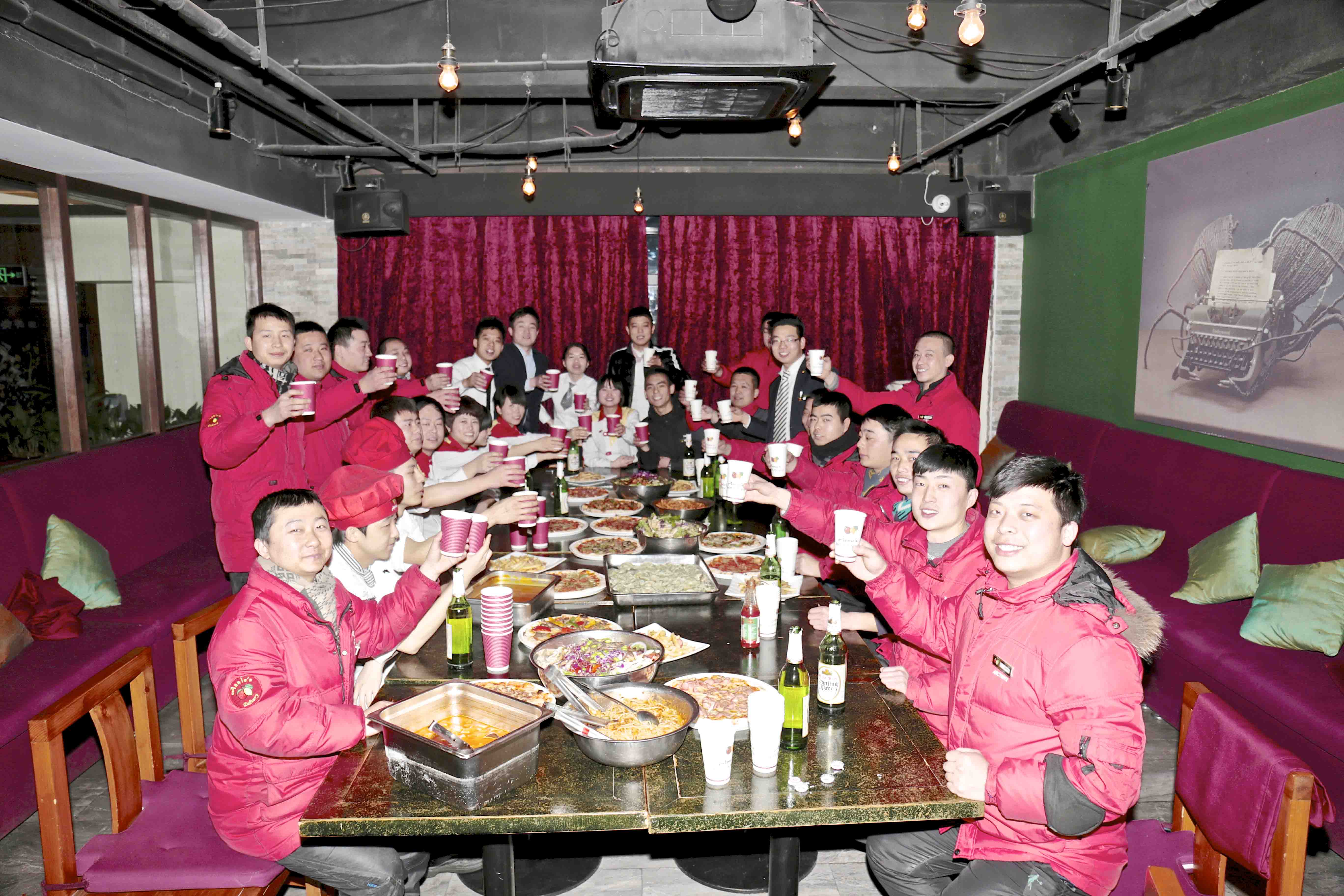 Our most warm blessings for the New Year's celebrations.
Let's welcome the New Year with a big smile!
THE ANNIE'S TEAM WISHES YOU LOVE,HAPPINESS AND GOOD HEALTH!